Cority Connect is coming to you March 3 & 4, 2021!
Join our 2-day virtual conference
This year's event will feature key leadership sessions from industry experts, multi-track educational training, keynote presentations, customer stories, breakout sessions, 1:1 networking opportunities and more! CoriCon aims to inspire YOU and your team as we digitally empower your organization for success in 2021 and beyond.
Featured Talks & 
Speakers
Check out some of our exciting speakers at this year's virtual conference!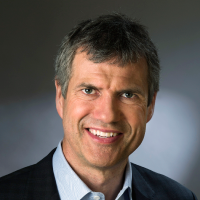 Mark Wallace
President & CEO, Cority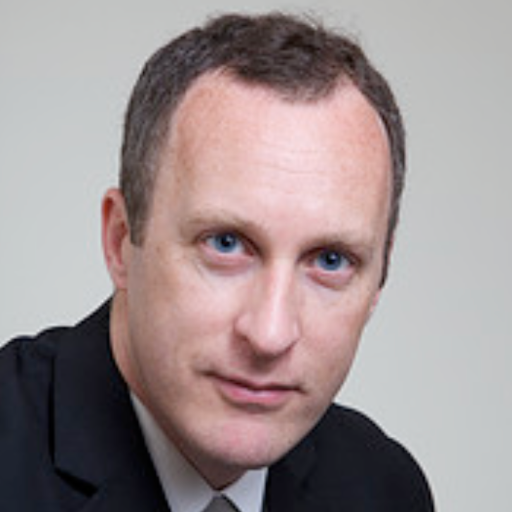 David Metcalfe
CEO, Verdantix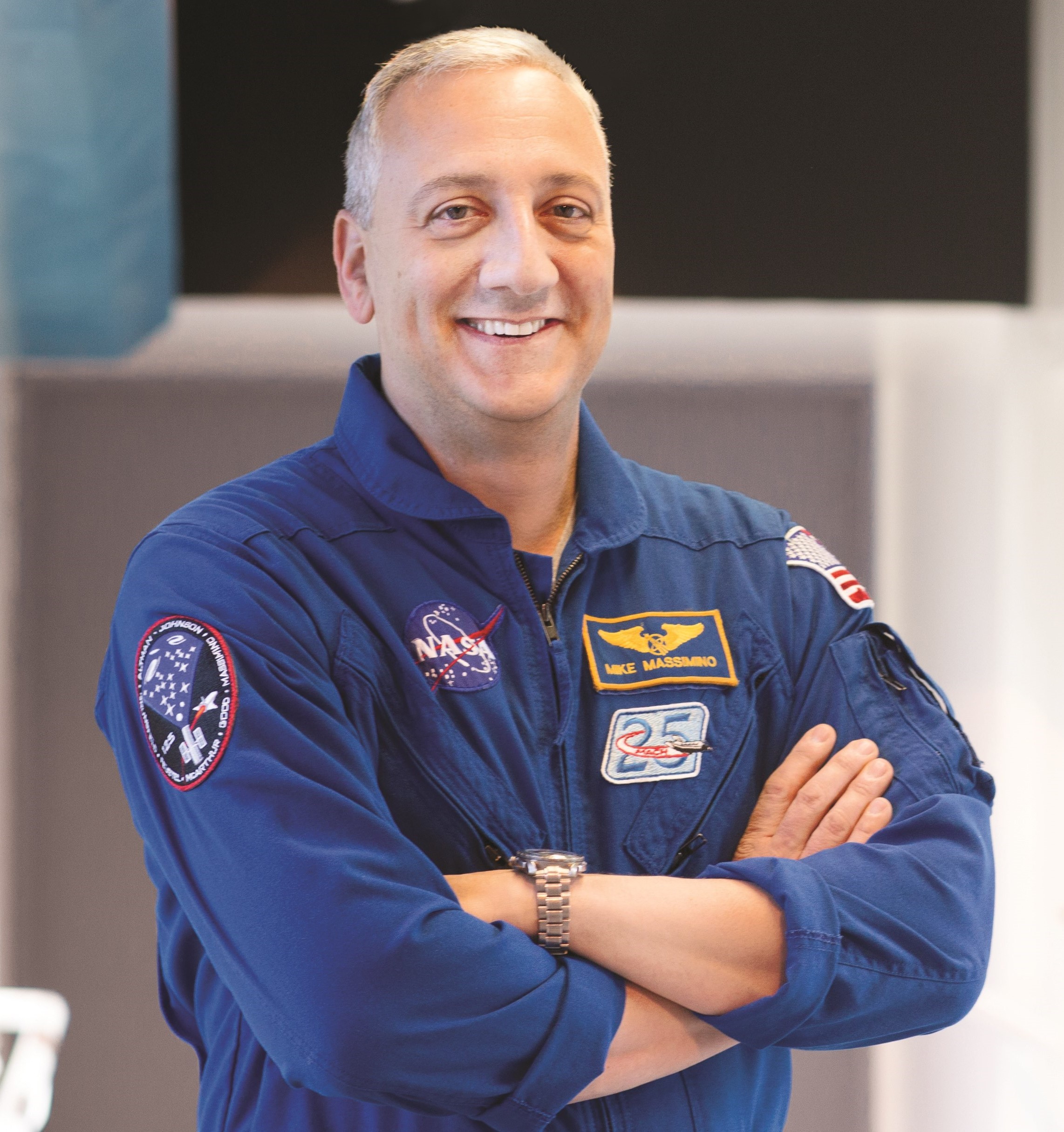 Mike Massimino
Astronaut, Author, Columbia Professor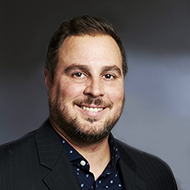 Stephen Molen
Chief Revenue Officer, Cority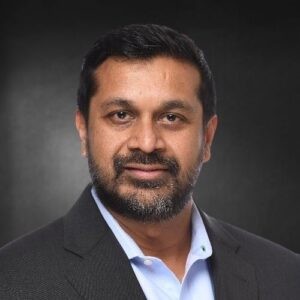 Atish Ghosh
Chief Technology Officer, Cority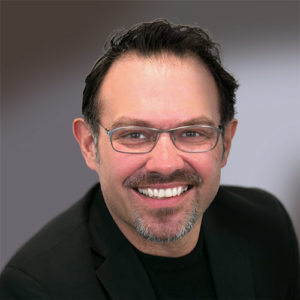 Michael Couture
Chief Product Officer, Cority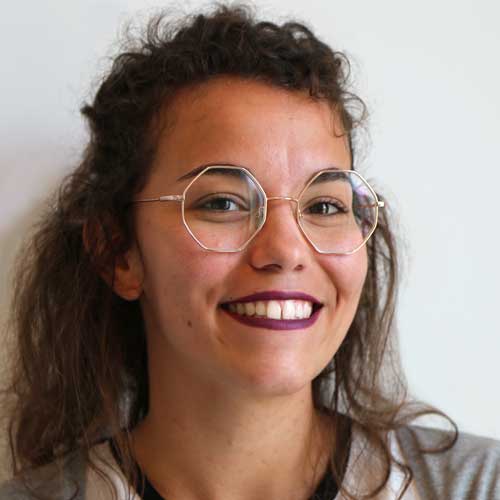 Gwendolyne Cornu
HSE Coorindnator & Cority Solutions Administrator, Chassis Brakes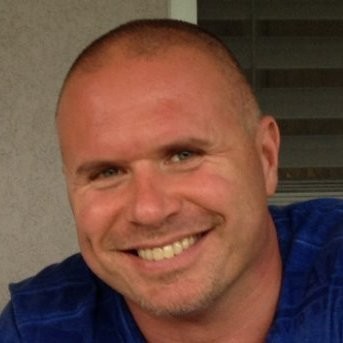 Mark Proulx
EHS Systems Manager, Adient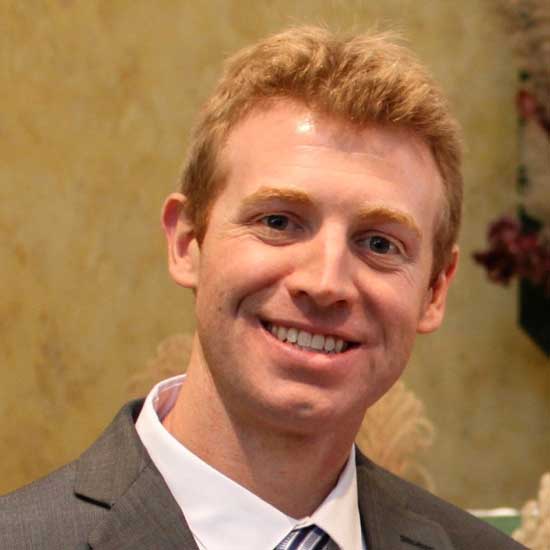 Jim Mcnamara
EHS Manager, Northrop Grumman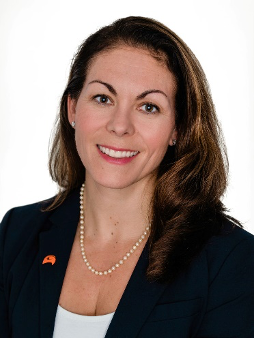 Heather L. Polinsky
Chief Operating Officer, Arcadis North America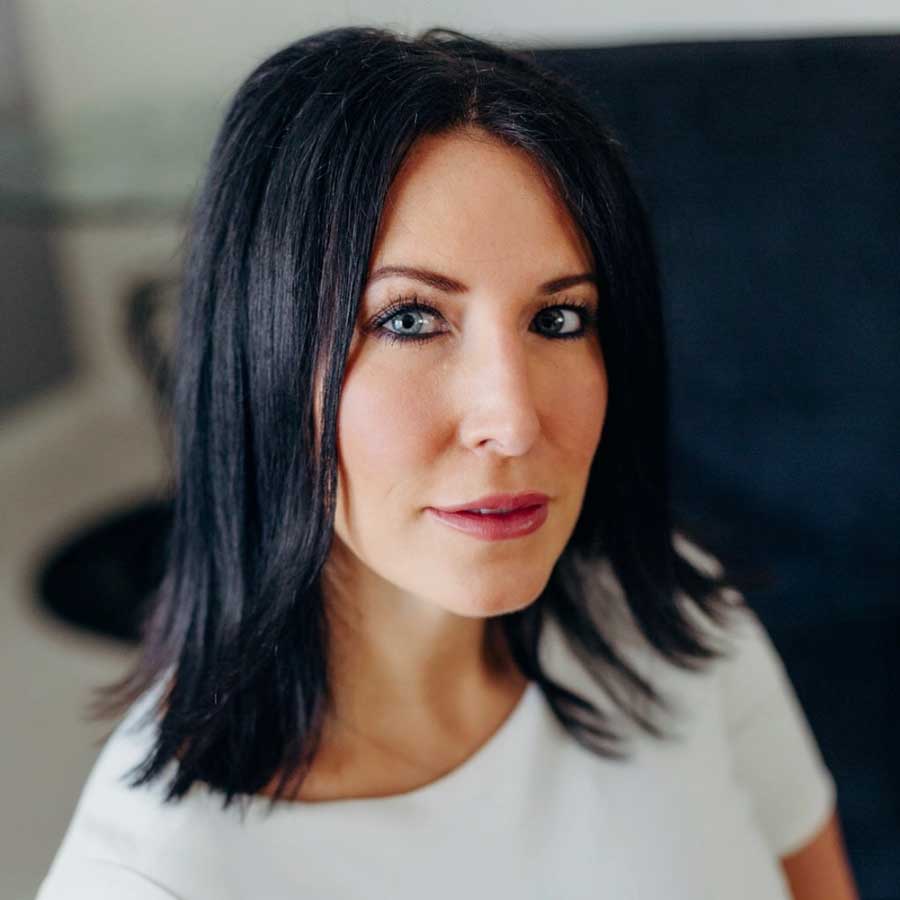 Andrea Korney
Vice President of Sustainability, Frostbyte Consulting Inc.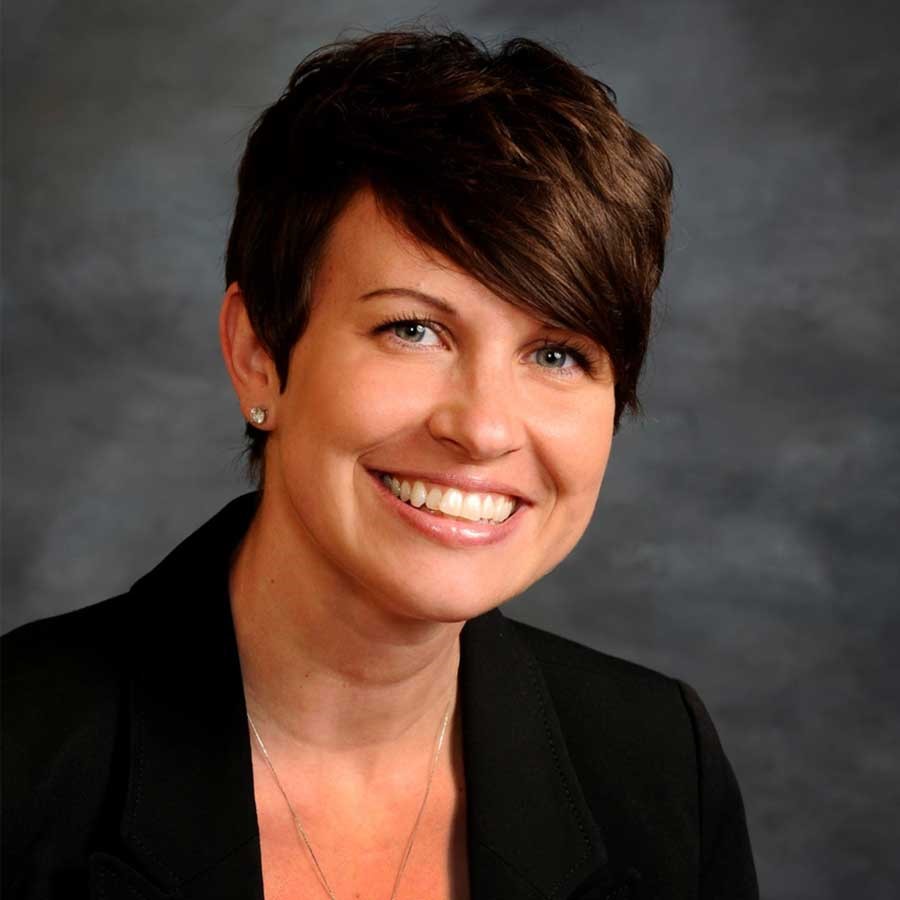 Amanda Smith
VP, Solutions Marketing & Enablement, Cority

Arcadis is the leading global Design & Consultancy firm for natural and built assets. Applying our deep market sector insights and collective design, consultancy, engineering, project and management services we work in partnership with our clients to deliver exceptional and sustainable outcomes throughout the lifecycle of their natural and built assets. We are 27,000 people active in over 70 countries that generate $3.5 billion in revenues. We support UN-Habitat with knowledge and expertise to improve the quality of life in rapidly growing cities around the world.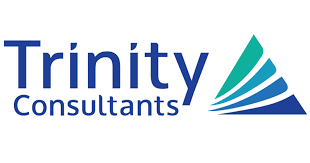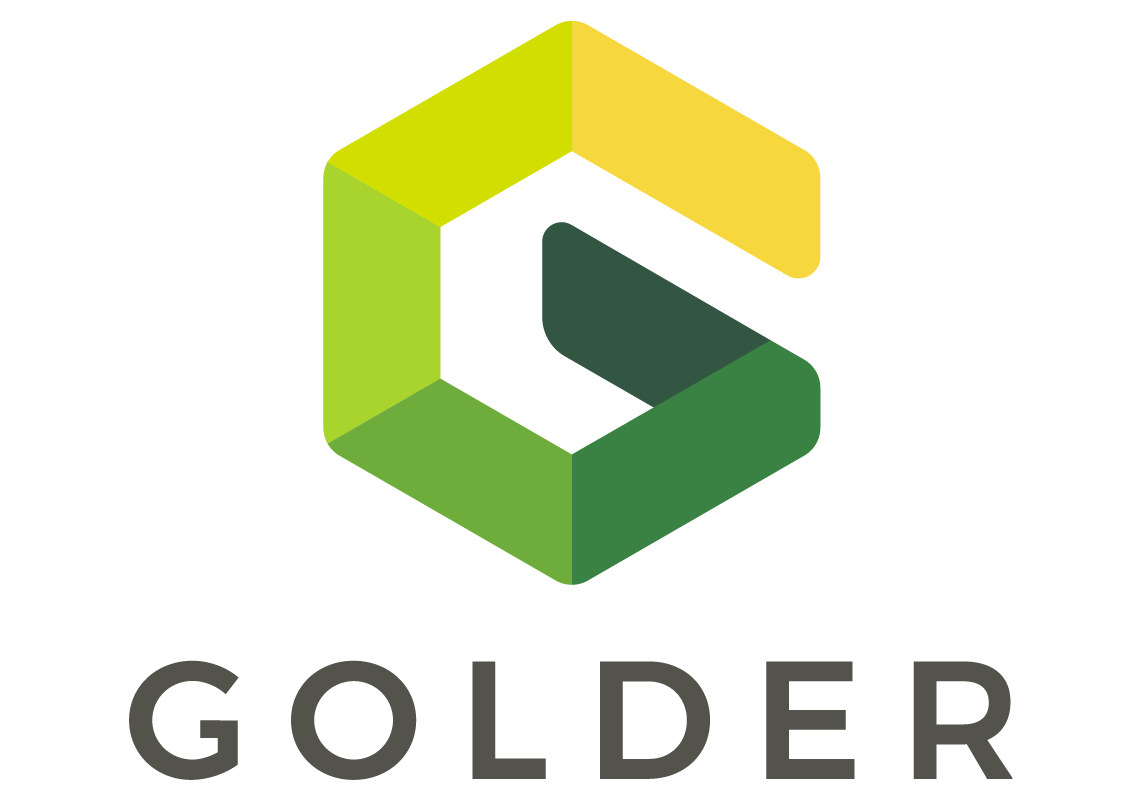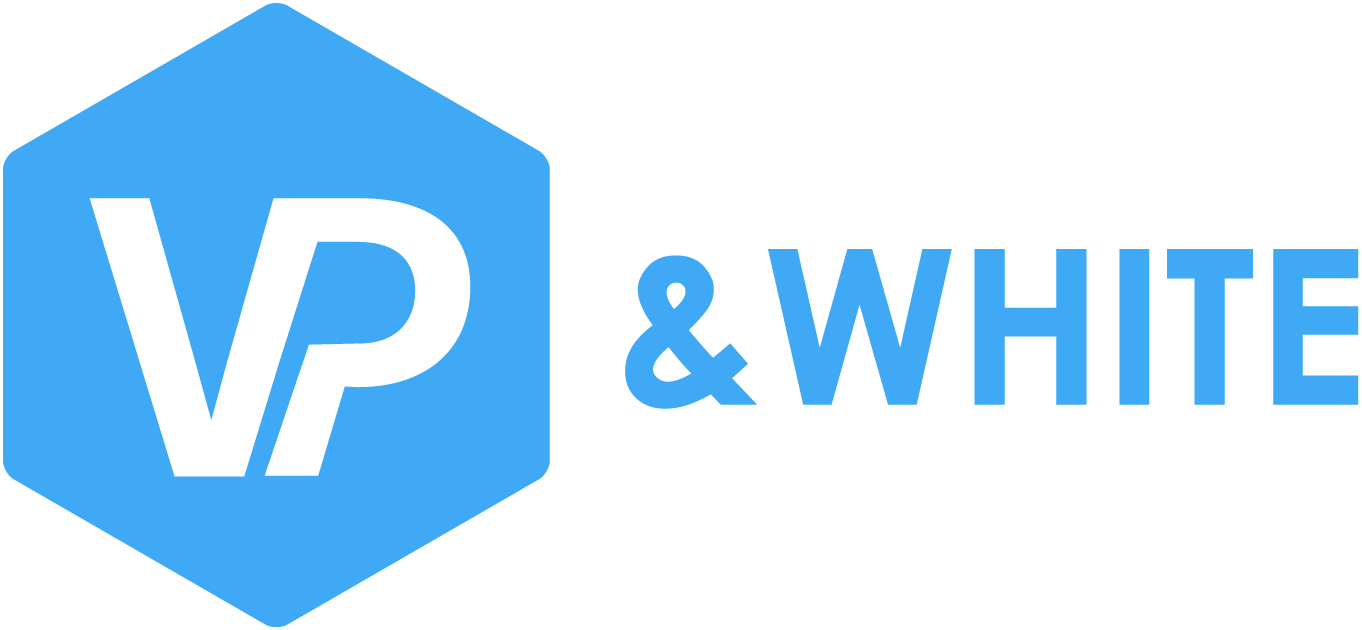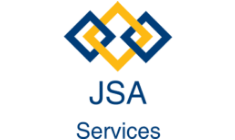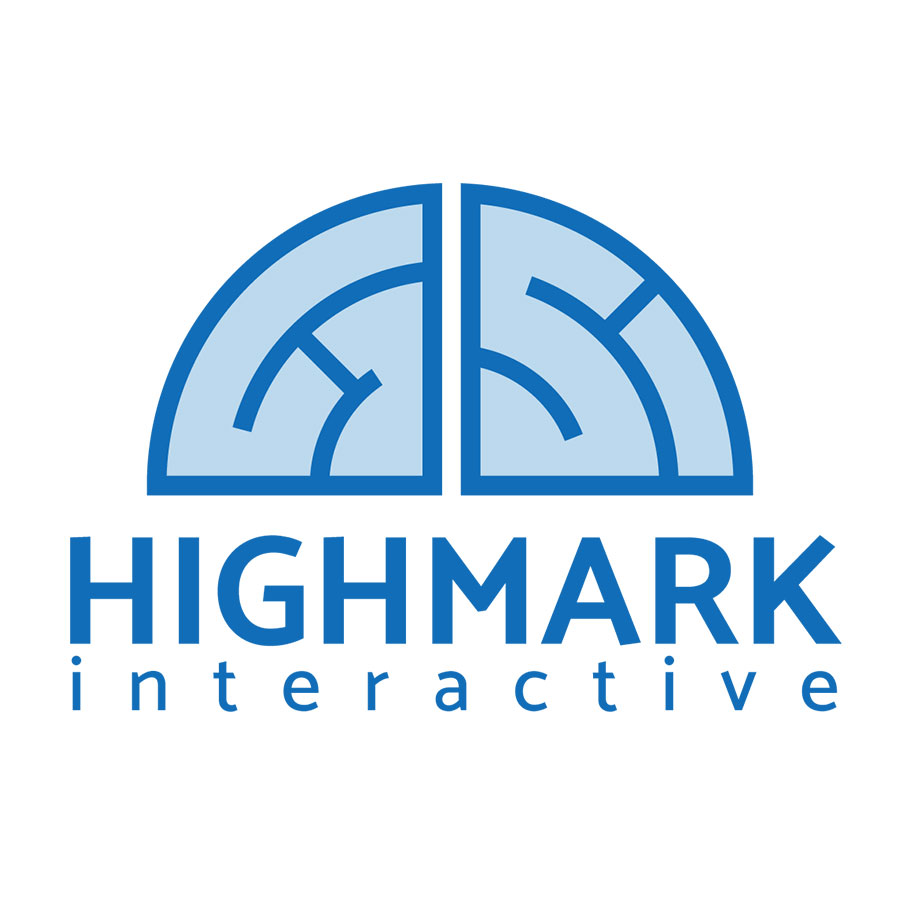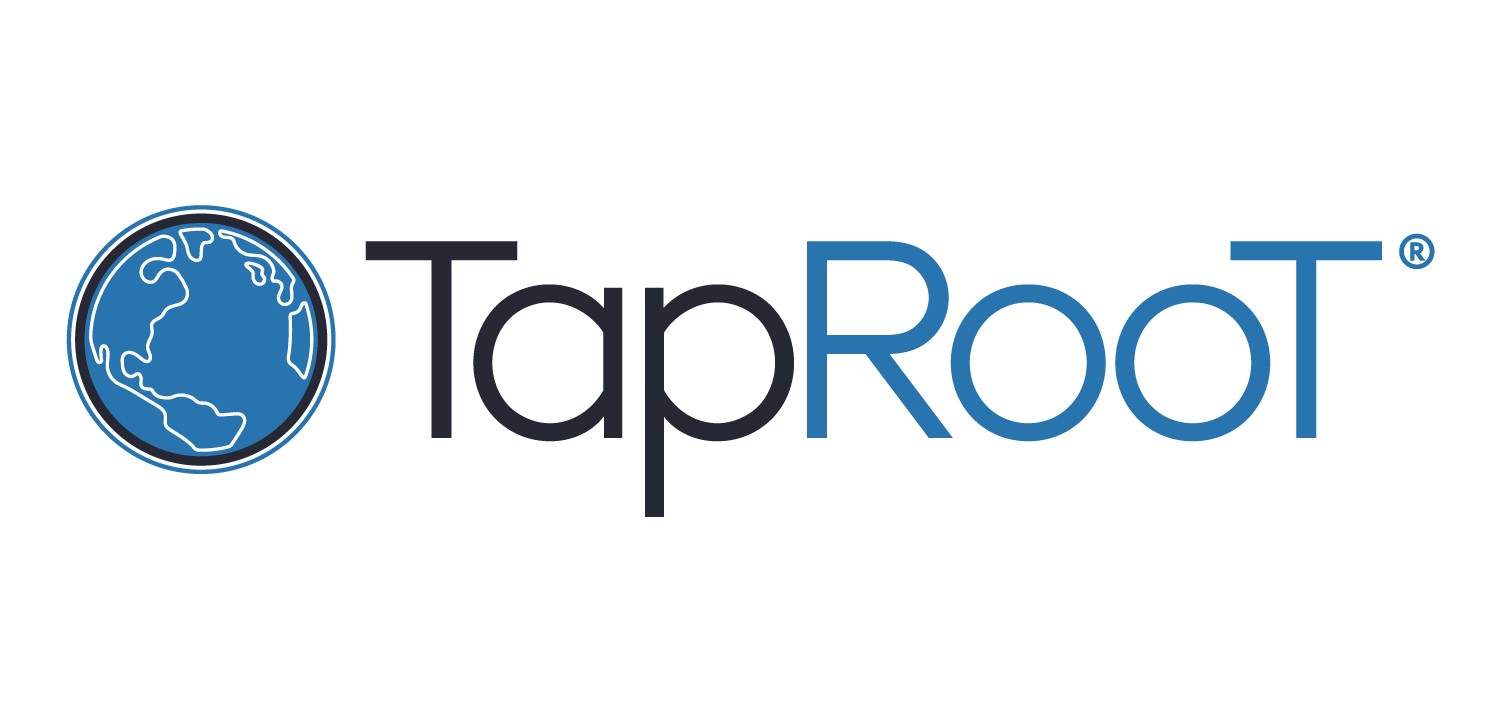 Countdownt to CoriCon 2021
What does my ticket give me access to?
Your ticket provides admission for one (1) single user to login and access our live two-day webcast on March 3rd and 4th, 2021.
Can I register as a Group?
We've made our 2021 event virtual, so all tickets are $99 for each attendee. No group discounts.
What is the cost?
The cost for your virtual seat at this year's event is $99
What's the refund policy?
If you cancel your ticket by March 1st, you'll receive a full refund.
Is this live broadcast being recorded?
Day 1 of our virtual event will have recorded sessions that will be available online in Cority's User Community after the live event. Breakout sessions will not be recorded.
How do I connect with speakers during the live show?
You can access live polling, live Q&A, live 1:1 video chats and request demos throughout the conference. You may also enter various contests and request for merch at anytime during our live event.
How do I win prizes?
Earn points by competing in challenges and participating in the various activities on our hosting platform throughout the live show. Prizes will be mailed directly to winners.
What streaming service works best for this virtual event?
Please use a recommended streaming browser – updated versions of Google Chrome, Mozilla Firefox, Microsoft Edge, Internet Explorer and Safari work best.